MAKING A DIFFERENCE WITH EVERY BOTTLE
Through the 'Pulling Corks & Filling Forks' program, Angels & Cowboys and Cannonball donate a portion of proceeds from every bottle of wine sold* to World Central Kitchen, helping fund meals for those affected by natural and manmade disasters.
Founded in 2010 by Chef José Andrés, World Central Kitchen uses the power of food to nourish communities and strengthen economies in times of crisis. WCK steps out of the kitchen and on to the front lines to provide meals to those in need.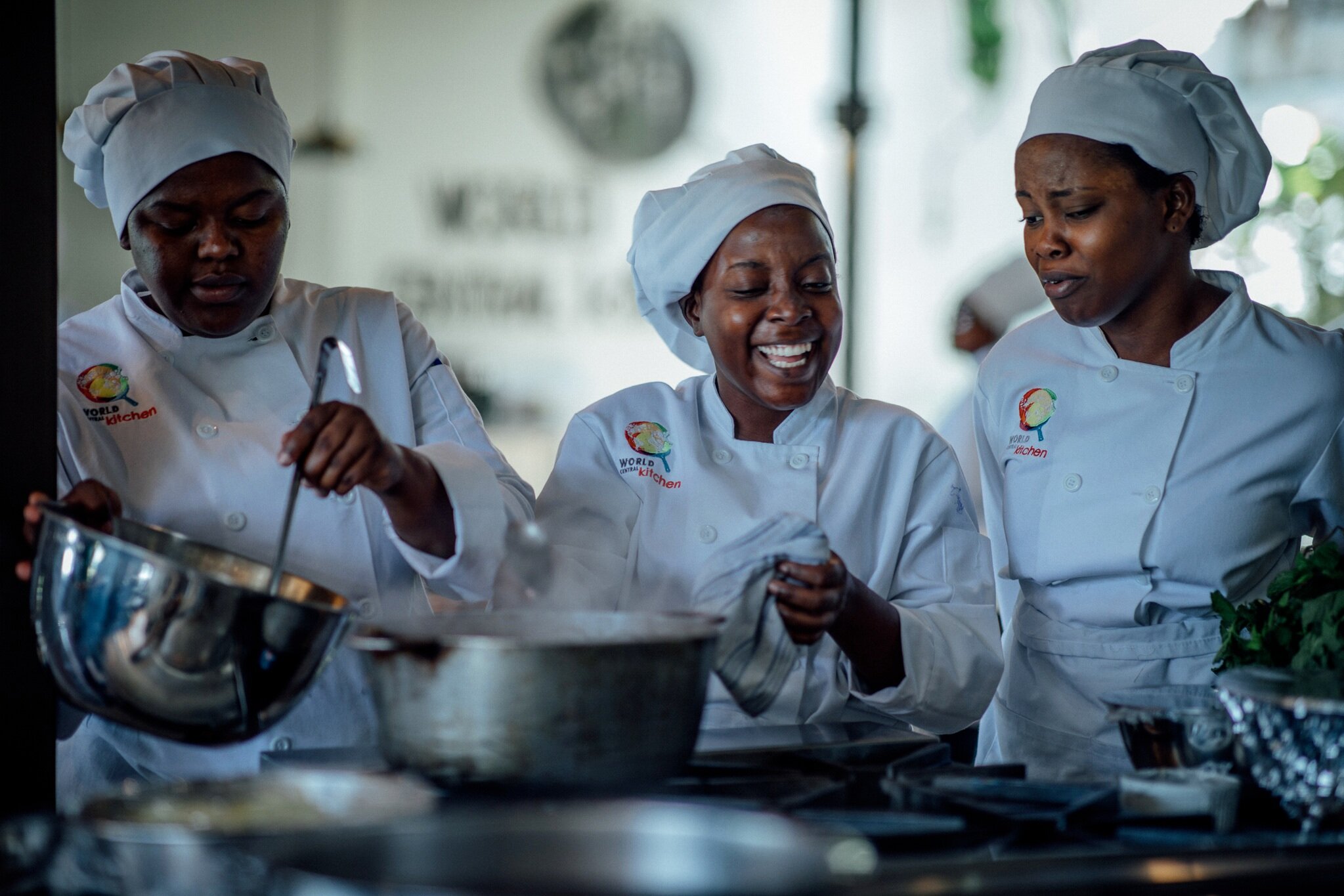 "Without empathy, nothing works."
Chef José Andrés
The epitome of an Angel & Cowboy, Michelin star chef José Andrés and his non-profit World Central Kitchen has served more than 50 million fresh meals to people impacted by natural disasters and other crises around the world. "I hope you'll dream with us as we envision a world where there is always a hot meal, an encouraging word, and a helping hand in hard times."
all photos credit World Central Kitchen/WCK.org
*up to $50,000